China Coal Group Issued New Year Gifts To All Employees!
Time: 2022-01-22 View:407 Table: China Coal Group HAPPY New Year
China Coal Group Issued New Year Gifts To All Employees!
The footsteps of the new year are getting closer
The taste is getting stronger
There is a cheerful atmosphere everywhere
On the occasion of the 2022 Chinese New Year
In order to express New Year's greetings to the majority of employees
Thank you for your hard work over the past year
January 22nd afternoon
China Coal Group distributes New Year's benefits to all employees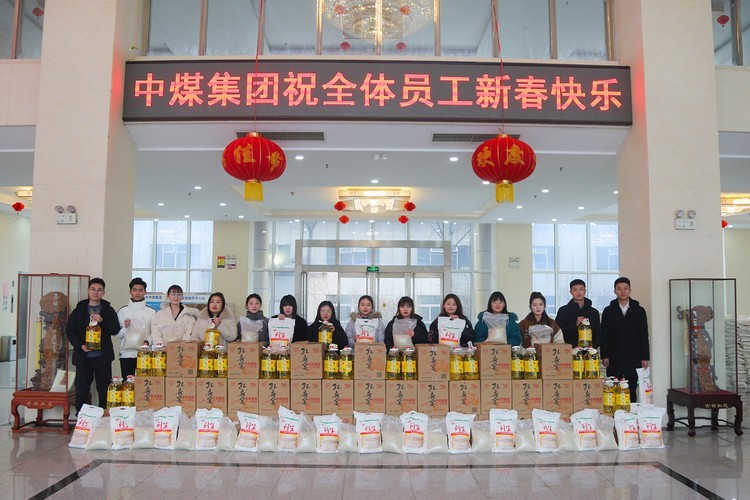 Welfare distribution site, the atmosphere is festive and harmonious. Rice, noodles, grain and oil... Boxes of affordable welfare items were distributed to employees in an orderly manner, full of care and blessings from the leaders of the group, and also added full motivation and confidence to everyone's work in 2022.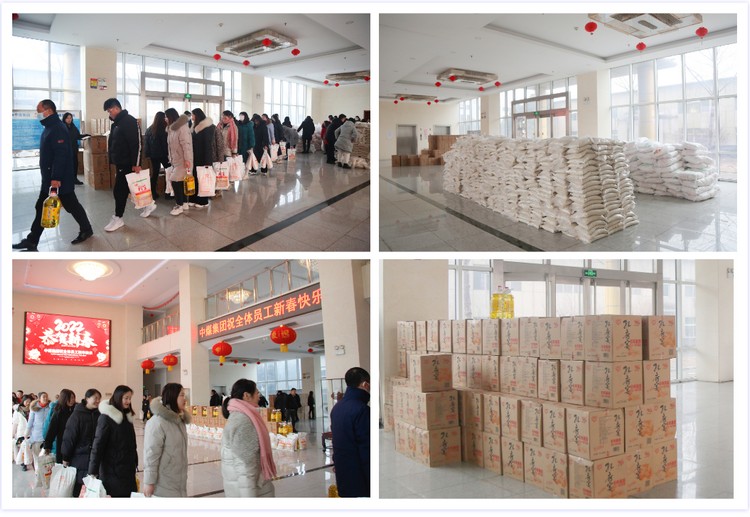 Over the years, China Coal Group has always attached great importance to the humanistic care for employees. During traditional festivals such as Lantern Festival, Dragon Boat Festival, Mid-Autumn Festival and Spring Festival, it will provide employees with considerate and affordable benefits, care for employees, and continuously enhance their happiness. , a sense of belonging and honor.